SEO Audit For Your Website
The AskShank free SEO Audit will give you a great idea on how great.. or NOT so great.. your site is. Get started with this free audit to give you an understanding of how you are performing.
Breakdown of the SEO Report
The Details of the SEO Report
Issues with expiring or expired certificate

Issues with incorrect certificate name

No redirect or canonical to HTTPS homepage from HTTP version
Redirect chains and loops
AMP HTML issues
AMP style and layout issues
Issues with old security protocol
AMP templating issues
Pages with a broken canonical link

Pages with a meta refresh tag

Issues with broken internal JavaScript and CSS files
Pages returning 4XX status code
Issues with mixed content
Pages with multiple canonical URLs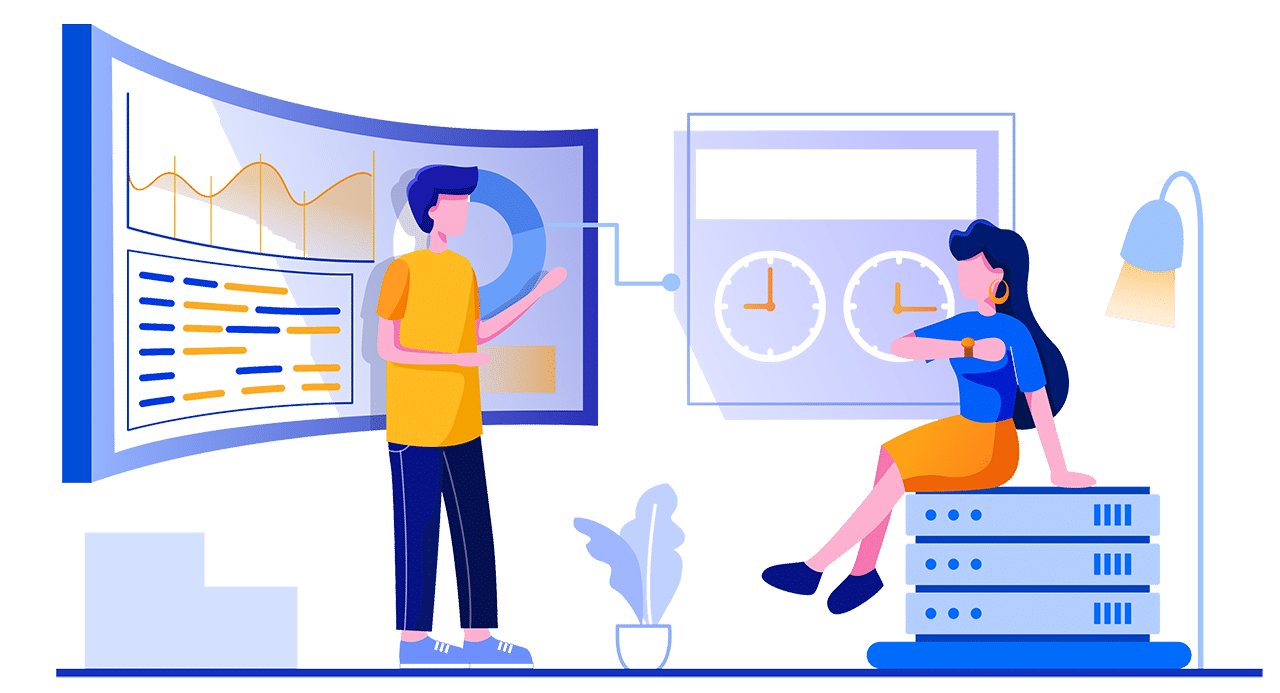 Hreflang conflicts within page source code
Pages returning 5XX status code
Pages don't have title tags
Issues with duplicate title tags Pages with duplicate content issues
Broken internal links
Pages couldn't be crawled

Pages couldn't be crawled (incorrect URL formats)

Broken internal images
Pages with duplicate meta descriptions
Format errors in Robots.txt file
Format errors in sitemap.xml files
Pages couldn't be crawled (DNS resolution issues)
Subdomains don't support secure encryption algorithms
Sitemap.xml files are too large
Pages with slow load speed
Invalid structured data items
Malformed links
Issues with incorrect hreflang links
Non-secure pages
Incorrect pages found in sitemap.xml
Pages with a WWW resolve issue
Pages with no viewport tag
Size of HTML on a page is too large
AMP pages with no canonical tag
Issues with hreflang values
WHAT ARE YOU WAITING FOR?
The world only has 4 free SEO audits left! Ha!